About Business Spreadsheets
Business Spreadsheets development expertise and information
Business Spreadsheets specializes in advanced Excel based solutions for business with experience in a variety of analytical domains including corporate finance, business intelligence, statistics, and operation management. While our development is primarily focused on Excel solutions, expertise also encompasses database and web development technologies to accommodate integration and scalability for business growth and optimization.
Mission
Business Spreadsheets strives to provide powerful and robust analytical solutions dedicated to specific business disciplines that facilitate growth and efficiency realization for businesses. We endeavor to develop optimized solutions for business decision making that are straightforward, intelligent, robust, efficient, effective and extensible.
Development
The generic Excel templates for business have been developed by Business Spreadsheets to quickly apply to analytical requirements and facilitate decision making. Development effort accommodates flexibility so that generic solutions can be easily modified and customized to specific business needs.
Business Spreadsheets also undertakes development work for customized business solutions by both leveraging off existing generic solutions and creating new developments to meet specific business requirements. Detailed information of customization Excel development realized by Business Spreadsheets can be found on our
Upwork profile
.
Clients
Business Spreadsheets is grateful for establishing trustful partner relationships with clients through an adapted and individual service oriented approach to satisfaction and value added results. Our clients include: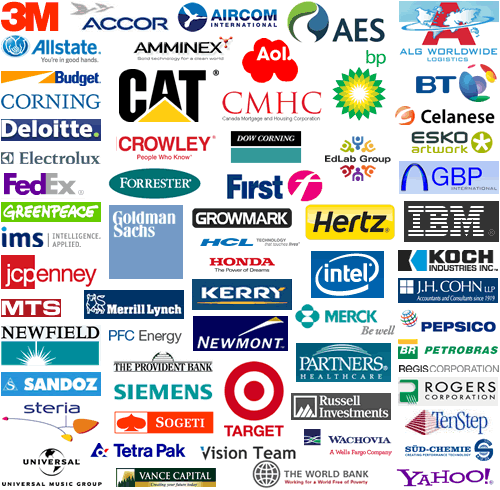 ...and many others. Some of our clients have shared experiences and expressed views about our solutions in recent reviews:
Contact
Business Spreadsheets can be contacted at any time through our
Feedback Form
. To follow updates and news, we can also be followed on social networks including
Facebook
,
Twitter
,
LinkedIn
and
Eloquens
.
Business Spreadsheets is also a
Microsoft Partner
as well as partnering with a variety of value added business software solution providers. Businesses can partner with us by joining our profitable
Partner Program
.